Organic and environmental thinking is central to C Skincare. The philosophy behind the products is based on ingredients that are beneficial for our skin as well as the environment. Being aware of the ingredients we put on our skin is just as important as knowing what we eat. By using organic skincare products can you feel better on the inside as well as the outside.
The C Skincare products are multifunctional, which makes it easier for everyone to choose healthy and organic skincare. All products are vegan except for the Sugar Scrub which contains beeswax. The C Skincare brand is manufactured in Sweden and suits all ages. We hope more people will choose C Skincare as "Your natural and organic choice everyday!"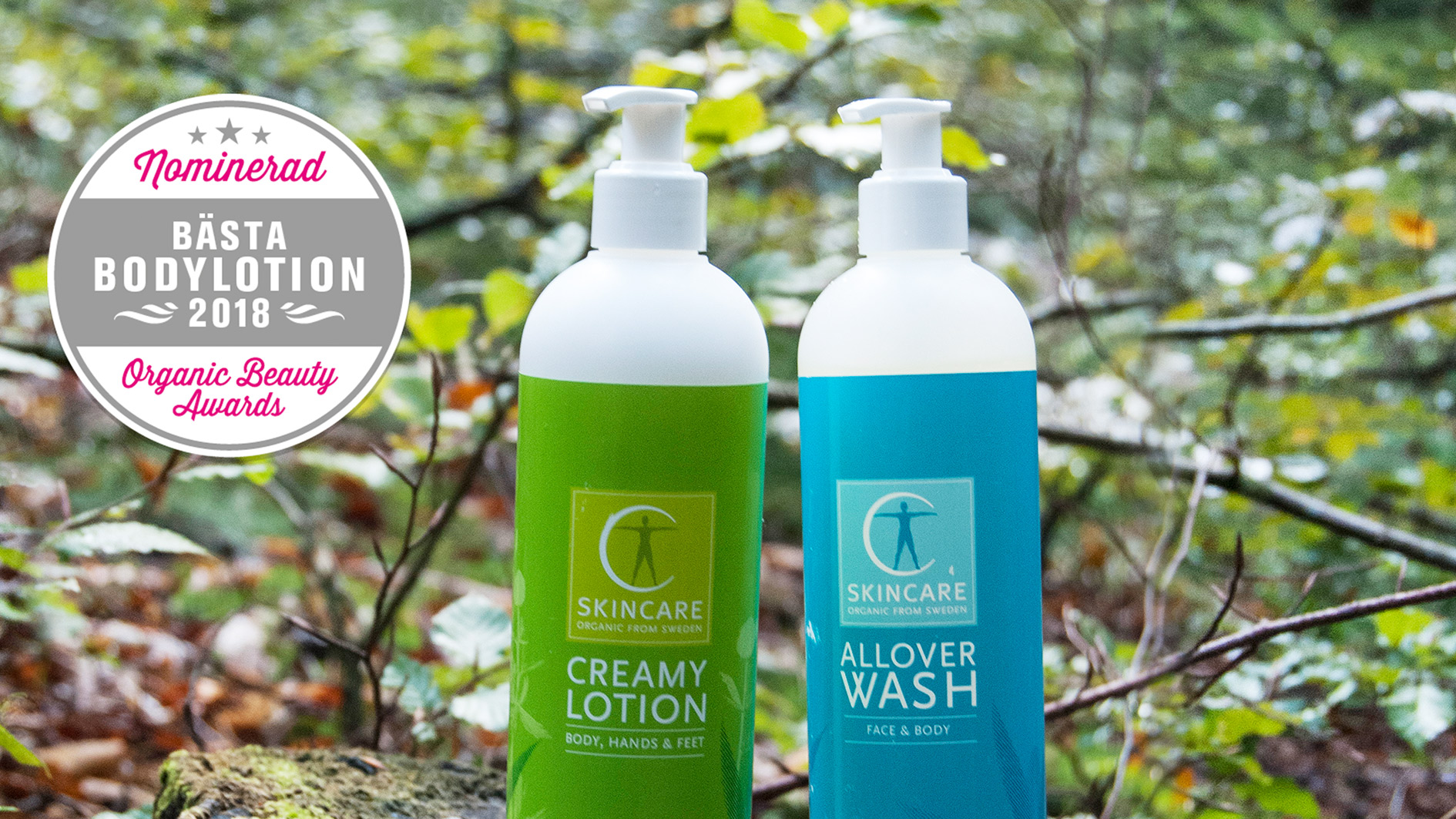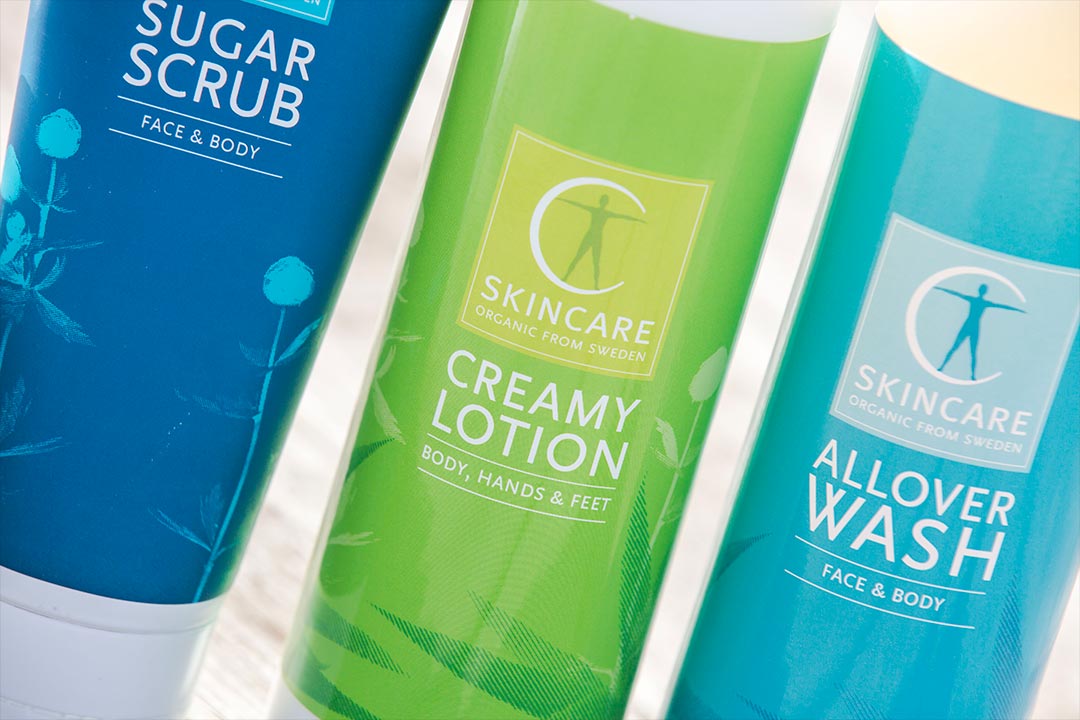 Aftonbladets Skönhetsredaktörerna
We are very proud of the fine review of Treatment Cream that Agneta Elmegård has done. It scored 5 out of 5!
Read the review